We have a streamlined and easy 3 step Enrollment process to get your child on board quickly.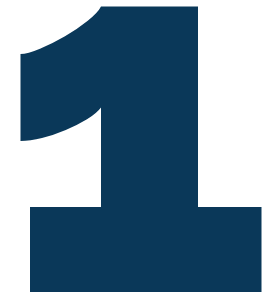 Complete our Online Application form
Before you start, ensure you have the following so that you can complete the application at once:
Parents/Guardian Names and Contact Details
Details of the Child to be enrolled
Passport Photograph of the Child
Birth certificate of the Child
Past School Report records
Basic medical information of the Child
Note: All information are provided in strict confidence and are for our internal records purposes and will not be disclosed to any third party. See our Privacy Policy for details.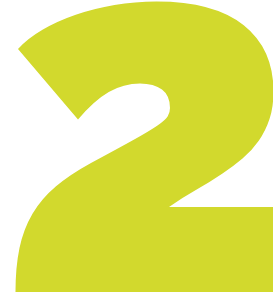 Make Payments Online
After completing our Application Form, you will be required to pay an Application Fee of N15,000.
Applications are not processed without receipt of Application Fees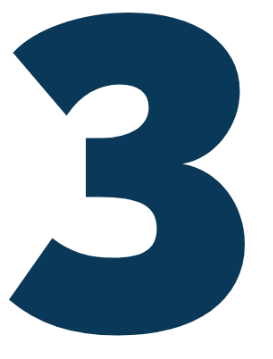 Entrance Exam and Oral Interview
A date will be scheduled for an entrance exam for your child in order to determine the appropriate class placement.
An oral interview will also be scheduled with the parent before the admission process can be completed.
Once the Admission is successful, you are required to pay the applicable school fees for your child.
Have you checked us out?
While you are here, we invite you to take a quick Tour of our School and get to see our facilities.