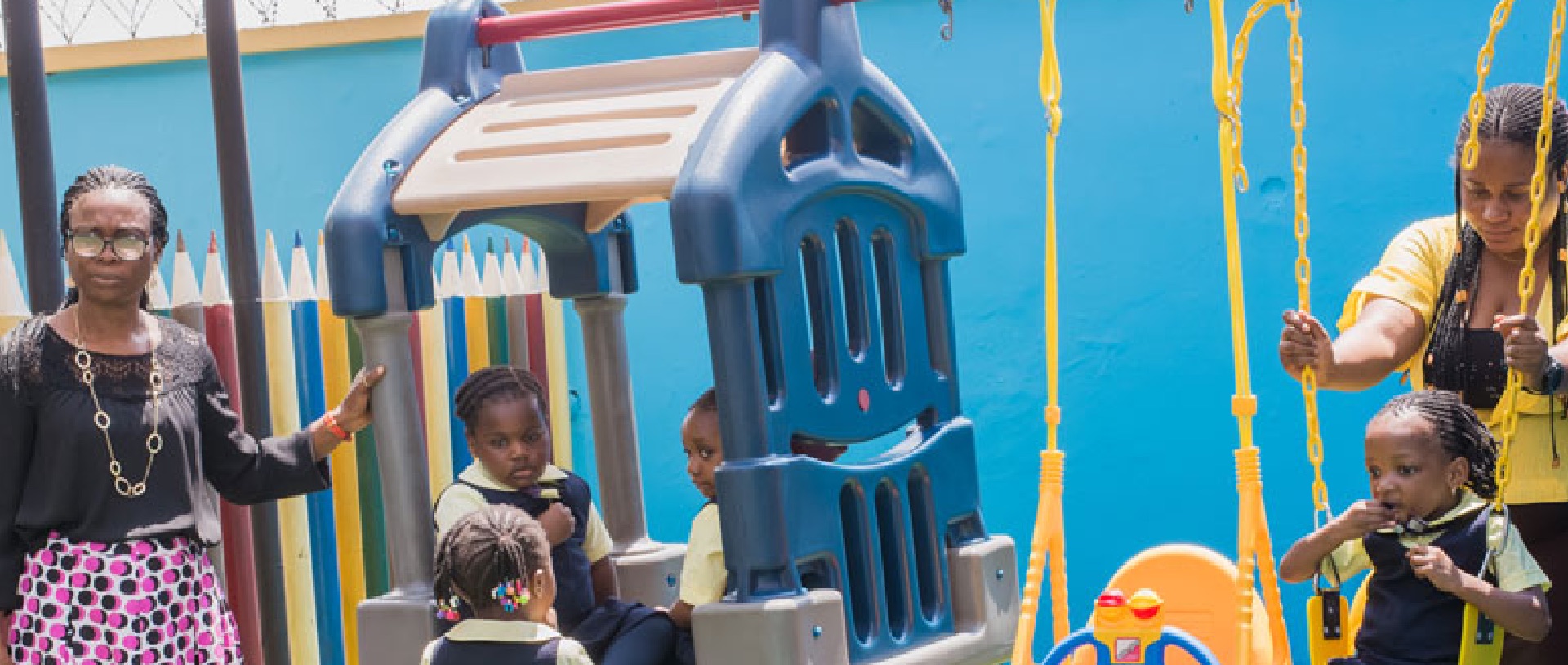 Physical Education & Sports in BrookeHouse
Brooke House believes that Physical Education/Sports provides life skills that encourage students to be active and fit for life. It has a positive impact on students' physical, mental, and emotional health.
Physical education/sports though not an academic subject at elementary level, is given the same attention and rigor as other core subjects. Physical education/sports in Brooke House is designed to develop motor skills, knowledge and behaviours for active living, physical fitness, sportsmanship, self-efficacy and emotional intelligence.
Our Physical Education/Sports philosophy is founded on the expectation that the physically literate child will;
Demonstrate competency in a variety of motor skills and movement patterns.
Apply knowledge of concepts, principles taught to everyday life
Exhibit responsible personal and social behaviour that respects self and others.
Demonstrate the knowledge and skills to achieve and maintain a
Health-enhancing level of physical activity and fitness.
Recognize the value of physical activity for health, enjoyment, challenge,
Self-expression and/or social interaction.
Policy and Environment
Every student is required to participate in physical activities from PG-6 for 30 minutes twice a week
Full inclusion of all students in physical education/sports.
We do not allow exemptions from physical education class time except if the student is sick
Physical education class size is consistent with that of other subject areas and aligns with school's teacher/student ratio policy.
Physical activity will not be assigned or withheld as punishment.
Physical education is taught by a certified teacher who is endorsed to teach physical education.
Every student is required and given opportunity to participate in the annual interhouse sports meet
Our Physical Education/Sports Program (PESP) involves;
All Staff (All teachers work alongside the specialist PE teacher)
Physical Activity During School (Time Set aside for PE)
Physical Education (Lessons)
Physical Activity After School (Afterschool sports clubs)
Family and Community (Interhouse sports competitions)